Need a Mortgage for a New Home in Alabama?
Few things are quite as exciting as shopping for a new home. Whether it's your first home or you're looking for something new in the Alabama area, having a trustworthy and reliable company to help you along the way makes all the difference. United Mortgage Group offers a variety of loan options, and we're always happy to help you determine which one is right for you. From 30-year fixed mortgages to 15-year fixed loans, VA loans, and more, we can help you find a loan that fits your needs. Please reach out to us if you have any questions, or get started if you'd like to request a rate quote!
Interested in Refinancing?
Refinancing your home is one of the best ways to save money in the long run and reduce your payments immediately, but it's important to have a good understanding of your options before making a decision. At United Mortgage Group, we can help you understand the costs and benefits of refinancing your home so that you can make a fully informed decision. If you know you want to refinance, we can help you understand rate options and help you with every step of the process.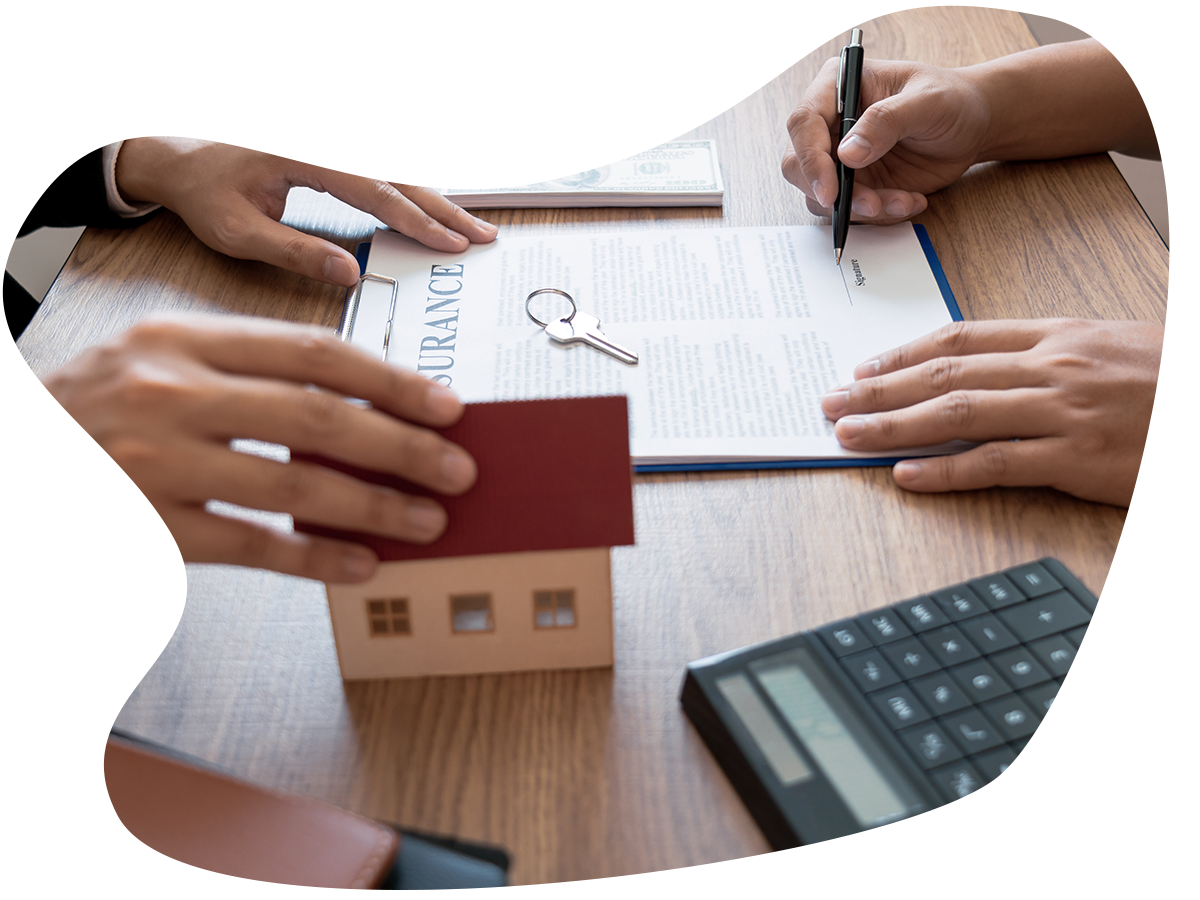 Looking for Helpful Tools? 
How much home can you afford? What would your payments look like if you purchased your dream home? Understanding your mortgage loan options is critical, no matter what goals you're aiming toward. At United Mortgage Group, we're dedicated to empowering you to seek additional information and understand your financial options, and that's why we offer free tools such as our mortgage calculator right here on our website. See our additional tools under "Free Tools" at the top of the page, and don't hesitate to reach out if you have any questions!
Buying, selling, and refinancing a home can all feel overwhelming if you don't have the right team behind you. At United Mortgage Group, we partner with all of our clients and provide dedicated, helpful support every step of the way. Come visit our office located in Birmingham, Alabama.
Call us with any questions you may have, or get started with a free rate quote to see what you qualify for!