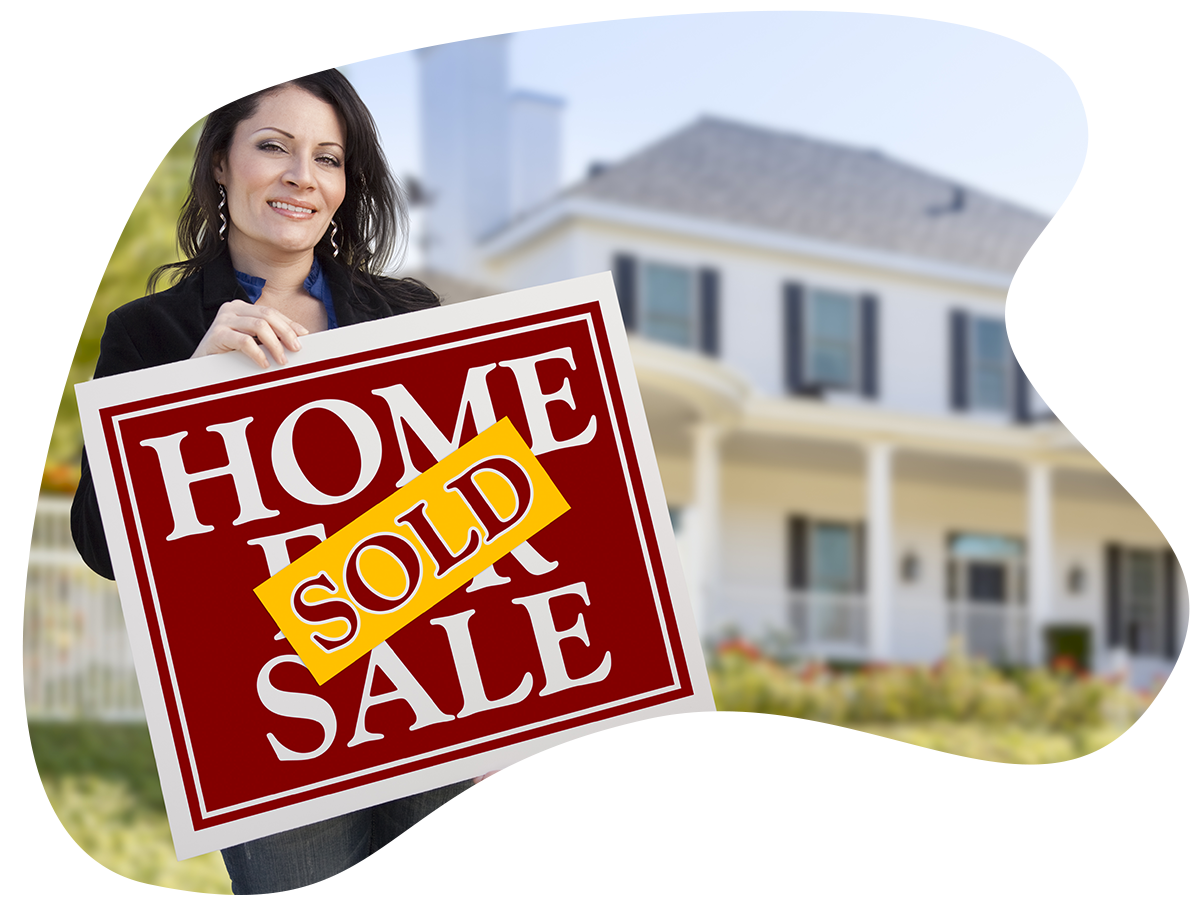 Ready to Purchase a Home in Florida?
Whether you're a first-time homebuyer or you're ready to sell your current home and find another, it's important to find a company that can help you understand your options and will make the process as easy as possible. At United Mortgage Group, we offer 30-year fixed mortgages, 15-year fixed mortgages, FHA, ARM, and many other loans to help you find exactly what you need.
Our helpful team is always ready to help you find something that fits your needs, so please reach out to us to learn more about any of the mortgage loans we offer!
Looking to Refinance?
Refinancing your home can save you a significant amount of money in the long run. Whether you're certain that you would like to finance or you're looking for a trustworthy company that can help you understand whether or not refinancing is a smart decision for you, United Mortgage Group can help. We'll provide you with everything you need to know in order to compare interest rates, understand terms and conditions, and if the deal is right for you, proceed with the refinancing.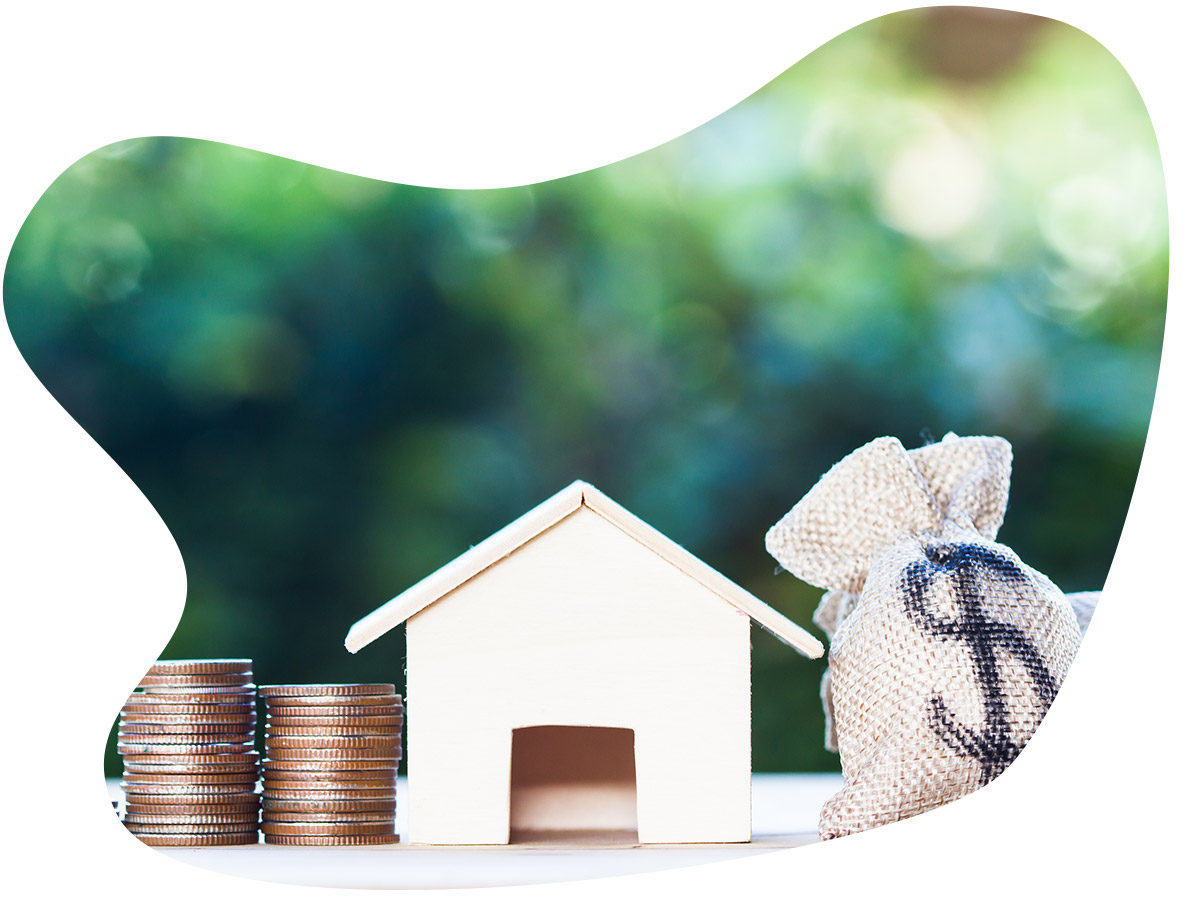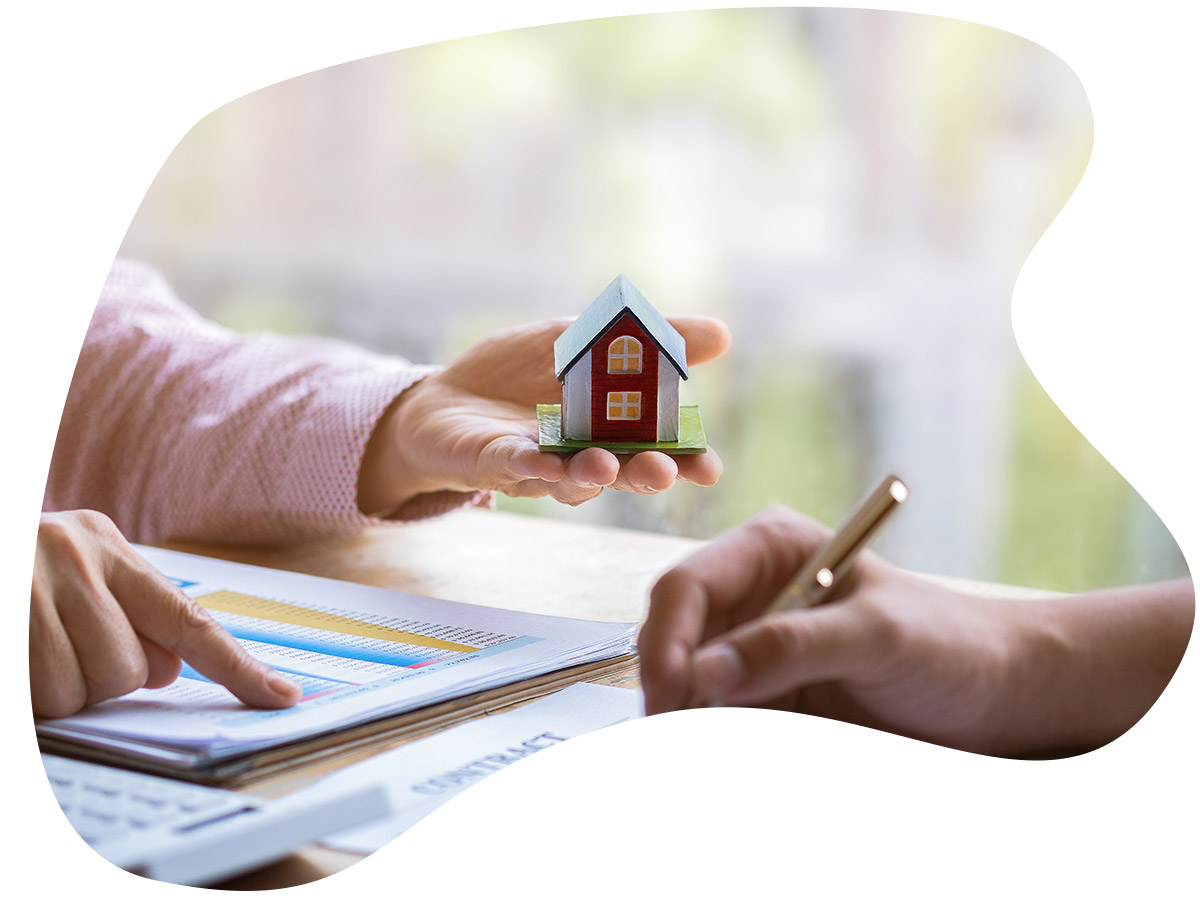 Check Out Our Free Tools
Whether you're buying, selling, refinancing, or just trying to get a better understanding of real estate financing, having easy-to-use tools at your disposal can save you hours of research. We've made it easy and convenient for you to compare options and test out scenarios. Check out our mortgage calculator and all of the other tools under "Free Tools" in our menu!
United Mortgage Group is here to help you with all of your mortgage-related needs and questions. Whether you're ready to start shopping for your dream home or you're ready to refinance the one you're currently in, our team is prompt, professional, and ready to help you every step of the way. Come visit our office in Tampa, Florida.
Give us a call to learn more, or get started with a rate quote online!